When 70 is the new 50
How a lifetime of learning keeps this SilverSneakers® member on her toes.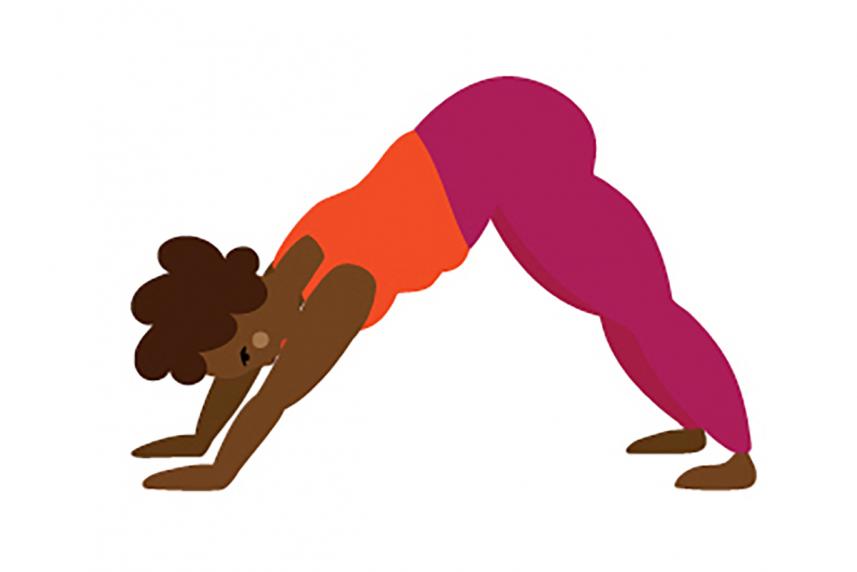 For Marsha Solomon, 70, life is way more fun when you push yourself to do something new. 
Take work, for example. During her four-decade career at an insurance company, she learned countless new technologies. "I loved my job and learning so many new things," she says. 
Going the distance 
Take exercise, too. "What started out as a short morning walk became a jog at the track in my mid-30s," she recalls. Now she runs 3 or 4 miles a few times a week. "This still amazes me because I had never been into sports before." 
As her fitness progressed, Marsha began heading to her gym a few nights a week to run on the treadmill or lift weights. Today, she goes to the gym almost daily with SilverSneakers through her Independence Blue Cross plan.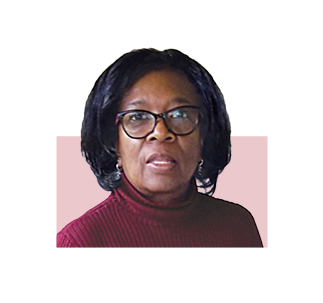 "I love my SilverSneakers classes," she says, "especially yoga — that one challenges me for real! But it's made me so much more flexible."
Fit for real life
Marsha, who's dropped 11 pounds since last June, also likes the way her SilverSneakers classes have boosted her strength and endurance. "I'm the caregiver for my mother, so that's important. I can run up and down the stairs and help her with whatever she needs."
One thing's for sure: SilverSneakers is a big part of Marsha's happy, healthy, and busy life. The mother of a grown son and daughter, she's always on the go. 
"It's so good to keep moving," she says. "After all, the more you do, the more you're able to do. Staying active physically helps me keep my mind
active, too." 
Marsha's involved in her church, where she volunteers in the congregation's credit union and takes part in the book club.
"I'm so thankful for SilverSneakers," says Marsha. "It's made me stronger, healthier, and more confident. Now, I feel like I could do just about anything."