How to manage asthma with confidence
Coughing, wheezing, difficulty breathing. These asthma symptoms aren't just dangerous — the fear of experiencing them may also limit your daily activities. Use these expert strategies to prevent flare-ups and live your life to the fullest.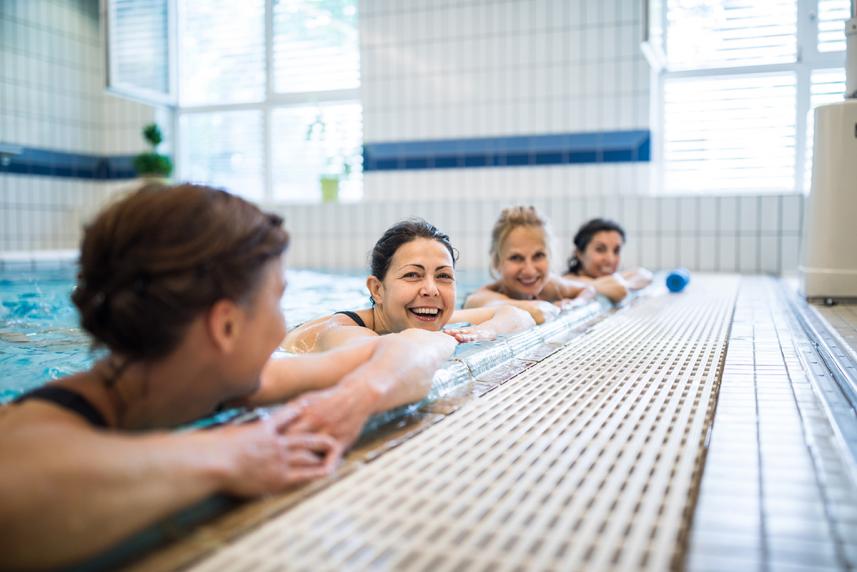 To keep your asthma symptoms at bay, being proactive is key. But if staying on top of your condition is overwhelming, know this: Focusing on a couple essential things, such as avoiding your asthma triggers, can make controlling your symptoms more manageable.
Do you know what your asthma triggers are? Some of the most common ones include dust mites, tobacco smoke, animal dander, and pollen. Talk with your doctor about what triggers you should avoid.
Nadia Nathalie Hansel, M.D., an asthma expert and associate dean of research at Johns Hopkins Medicine in Baltimore, recommends three other strategies to help you stay one step ahead of asthma attacks.
Strategy #1: Use your medicine consistently
Some people use their asthma medicine only when they start to feel symptoms such as chest tightness, says Dr. Hansel. But it's important to take your medicine exactly as directed by your doctor. That includes not cutting back unless you ask your doctor first.
"If you use an inhaler, check with your doctor to make sure you are using it correctly," Dr. Hansel says. Ask if you should be using a spacer. This is a device that can help the medicine get deeper into your lungs.
Strategy #2: Stay active daily
Incorporating movement into your day is important for lung health, says the American Lung Association. It boosts your lung capacity (aka breathing capacity) and increases blood flow to your lungs, too. Walking, swimming, yoga, golf, and light weightlifting are all worth trying.
If exercise brings on wheezing or coughing, talk with your doctor, who may recommend that you use medication before you exercise to avoid shortness of breath. If cool, dry air irritates your lungs, wear a mask or scarf over your mouth to warm and moisten the air. Or exercise indoors. Some ideas: Walk in place or stream a fitness video. Indoor swimming is also great, thanks to the warm, humid air.
Strategy #3: Get a flu shot annually
The flu can be more serious for people with asthma — even if their asthma is mild or their symptoms are well-controlled by medication, Dr. Hansel says. Both adults and children with asthma are more likely to develop pneumonia after getting sick with the flu, compared with people without asthma.
That's why it's so important for you to get a flu shot each year. To help avoid colds and the flu, wash your hands often with soap and water. If you can stay away from crowds during flu season, that can also lower your risk of catching the flu.
Remember: Controlling asthma isn't always easy, but with a few simple strategies, you can breathe easier and feel your best.