Have a healthier cold season
Yes, it is possible to make it through the sniffly months ahead without coming down with something. Try these tips to sidestep sickness.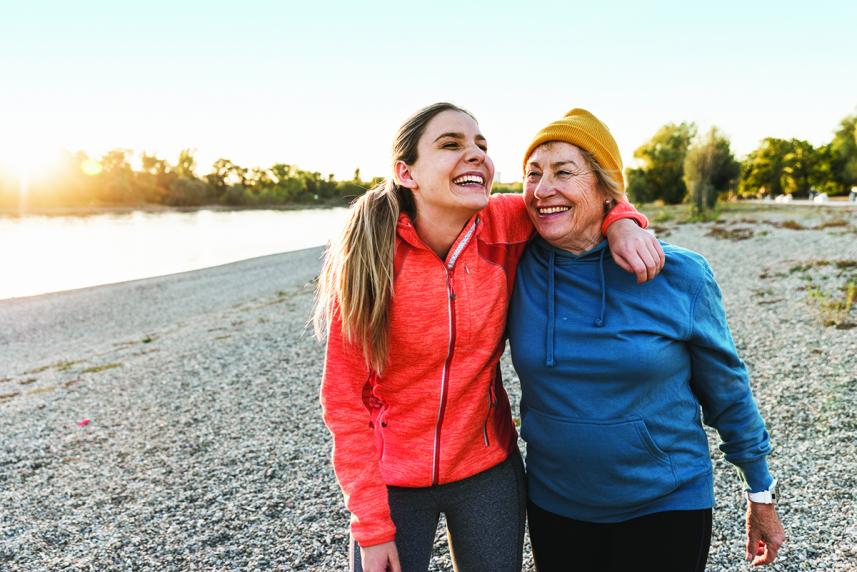 Roll up your sleeve
Get the flu shot — ideally by the end of October. "It's best to get immunized early in the flu season," says Vivek Cherian, M.D., an internal medicine physician with the University of Maryland Medical System in Baltimore. Ask your doctor for the latest advice on protecting against COVID-19, too.
Prioritize getting rest
Permission to hit the hay early. "A recent study has found that flu vaccines appear to be more effective when individuals get proper sleep for two nights prior to receiving the shot," says Dr. Cherian. Plus, rest and relaxation helps keep your immune system humming. Meditation session, anyone?
Clean up your act
While there's no need to go overboard disinfecting your home, make sure to keep up with handwashing, says Thomas Fekete, M.D., an infectious disease physician at Temple University Hospital-Main Campus in Philadelphia. When you're out, continue to wash your hands; use sanitizer in a pinch.