Always Learning
Resources for challenging your mind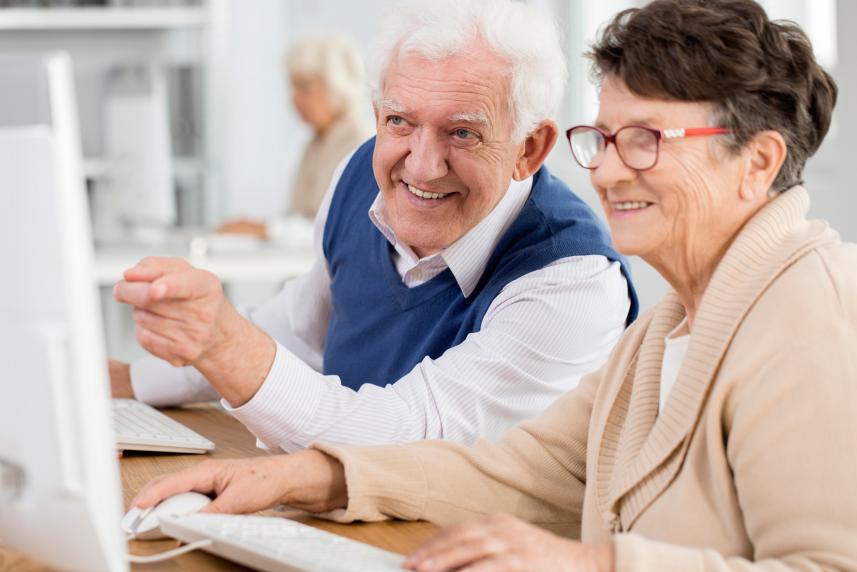 Your local university or college
Check out the lifelong learning or community engagement department. That's where you'll find courses for older adults, including hands-on lessons like learning to paint or weld, as well as more intellectual pursuits like philosophy lectures or poetry classes.
Osher Lifelong Learning Institute
Programs are geared toward adults ages 50 years and up. There are 121 Osher centers across the United States, including at Temple University and Widener University. Classes, lectures, and special events cover the arts, humanities, politics, science, health, and more.
Audit courses
People 65 years and older can generally audit regular classes at universities for no cost, but for no credit.
Massive open online class (MOOC)
These periodic free online courses often include recorded lectures, videos, problem sets, and help from tutors. Since classes are held online, you can sign up for MOOCs offered anywhere in the world. Just do an internet search on "MOOC" and your topic of interest.