Give your noggin a workout with these mind teasers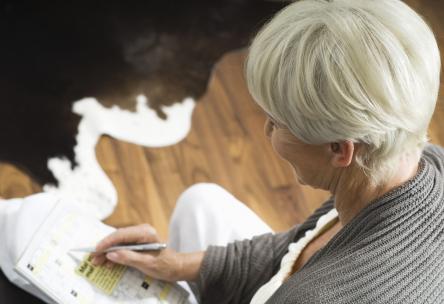 Emoji Equation
Can you decode the phrase below? Hint: People often say this when reminiscing about the past.

Trip down memory lane
Phrase Pictures
Each picture contains a hidden phrase about the mind. Hint: Think about how the words (and symbols) are placed in relation to one another.
1. 

2. 

3. 

4.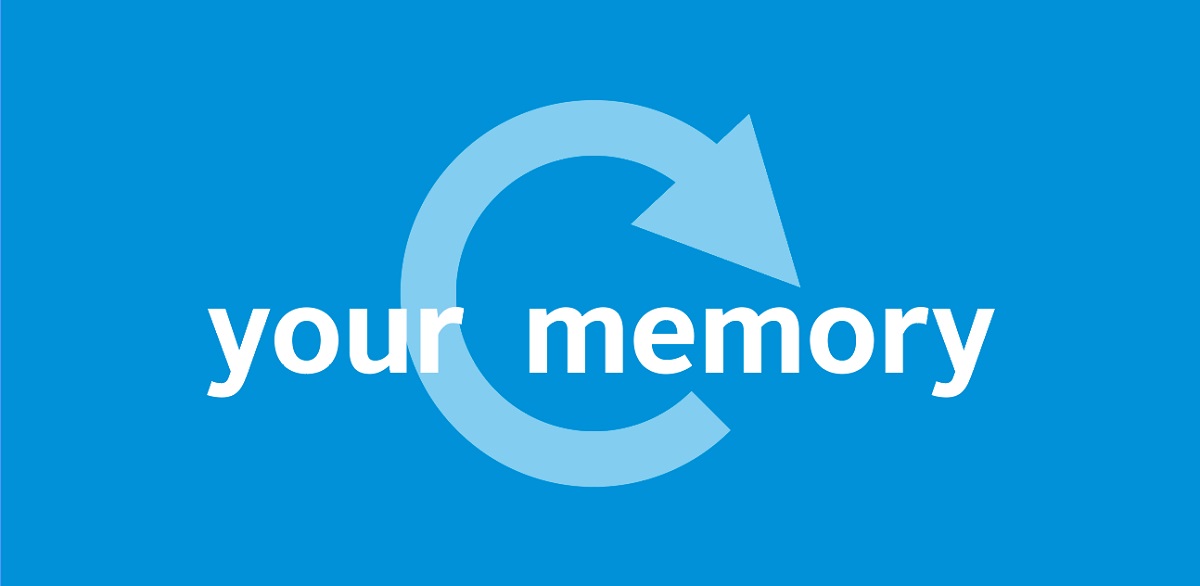 1. Bear in mind
2. Think big
3. You are the brains behind the operation
4. Refresh your memory
Word Search
Can you find all 9 hidden words? Use the list below to make sure you've found them all!