Make gratitude your attitude
People who give thanks daily get better sleep, have fewer health issues, and tend to be happier, too. Seniors statewide share what they're grateful for.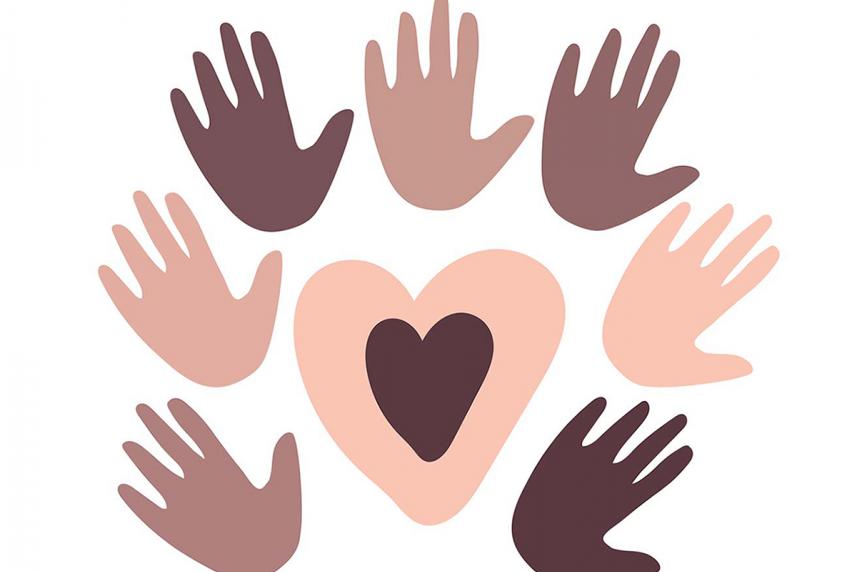 Choosing simplicity
I'm grateful to be able to live simply. That is, paring down what influences me. I can choose what I pay attention to; I can eliminate what disturbs me. For example, I buy my food at the farmers market and bake my own bread. I live on a more elemental level and enjoy simplicity.
— Debra Jennings, West Chester, Pa.
Making a difference
I've worked in my own pediatric dental practice for 40 years and now teach part-time. I appreciate each day that I can say I made a difference in a child's oral health.
— Mark Emerson, D.D.S., Holland, Pa.
The joy of family
When I open my eyes in the morning, I say thank you for my many blessings: my husband of 52 years who still amazes me, my children and grandchildren who delight me, and my 97-year-old mother who laughs with everyone who visits.
— Rebecca Graham, Elkins Park, Pa.
Living in a great state
My husband Rory and I enjoy wildlife in our backyard. We have a state park and lake five minutes away. I'm grateful to have lived in PA all my life.
— Heather Larson, Lehighton, Pa.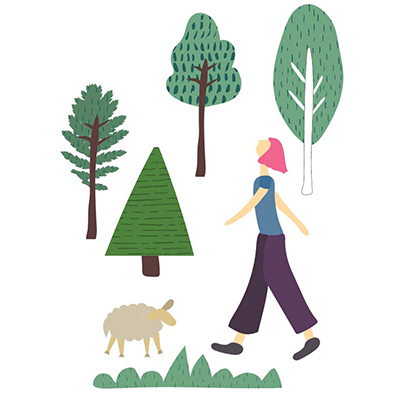 Helping others
I'm grateful to be of service. I've volunteered to teach seniors how to use smartphones. Helping others with technology is my way of expressing gratitude to the people who helped my own father, who lived far from me.
— Paul Jacobson, Lower Moreland, Pa.
*All members' names have been changed to protect their privacy.