Need to find a doctor or check the cost of a drug? It's simple and fast at ibxmedicare.com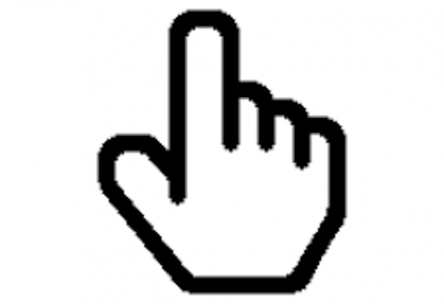 HOW TO FIND A NETWORK PROVIDER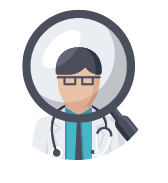 Go to ibxmedicare.com/providerfinder.
You can choose to log in to have your plan information preloaded. Or you can simply search for a health plan by clicking the link next to Your Plan and selecting Medical.
Select the health plan network you would like to search. You can narrow your search by typing in a location (i.e. city or ZIP code) as well as search for a specific doctor, hospital, specialty, or condition. You can easily sort and refine your results by:

Specialty
Gender
Languages spoken
Preferred PCPs
Quality recognitions
Board certifications
---
HOW TO FIND OUT IF A DRUG IS ON THE FORMULARY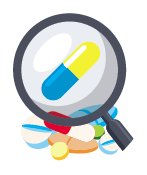 Go to ibxmedicare.com/formulary.
Scroll down the Health Plans page and click on your type of health coverage (i.e., individual or group), and then select your plan's name.
Once the drug search tool opens, you can search the formulary alphabetically by drug name or by therapeutic class.
---
HOW TO FIND EVIDENCE OF COVERAGE (EOC) AND OTHER PLAN DOCUMENTS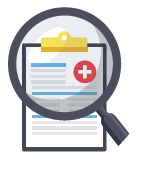 You can view or download a copy of your EOC at ibxmedicare.com/EOC.
Click the Learn More+ button to find your plan.
Choose the EOC for your plan. Use this Evidence of Coverage booklet to learn what is covered for you and the rules you need to follow to get your covered services.
Tip! The Plan Documents page also includes other useful information about your plan, such as forms for paying your bills electronically, requesting reimbursements for claims, and making plan changes.