8 Easy Tips to Lose Weight
Make a slim-down plan to turn your goals into reality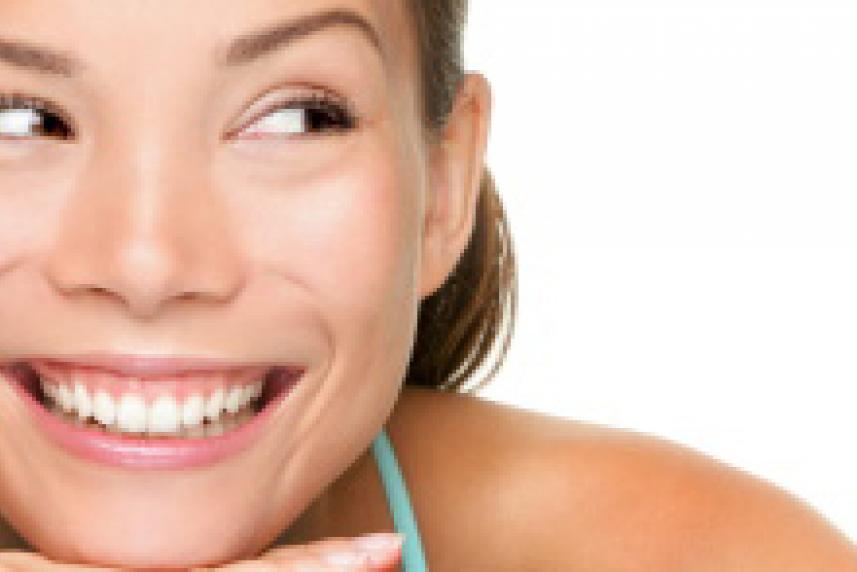 Whether you want to lose weight to boost your confidence or improve your health, it's important to have a strategy. You need a goal, a deadline, and a plan, says Michael Dansinger, MD, a weight loss expert at Tufts Medical Center in Boston. Follow these eight tips.
1. Prepare mentally
Before you even set a weight loss goal, getting in the right mindset is a must. "This is half the battle," Dr. Dansinger says. "Acknowledge that you will come up against challenges and your instinct will be to quit." The secret to getting past these challenges is to anticipate them and decide in advance that you will keep going.
2. Write down your motivation
Knowing and remembering why you want to lose weight will help you stay motivated. Do you want to improve your self-esteem, have more energy for everyday activities, or lower your cholesterol? Whatever your reason, write it down on a piece of paper. "That's the best way to make your motivation clear to you," says Dr. Dansinger. On days when you're feeling less motivated, pull out the piece of paper to remind yourself why you're putting in the effort to lose weight.
3. Make a timeline
Set a specific timeline with an end date and check-in dates. This is especially useful if you're working toward a health goal, like lowering your blood pressure, so that you can track your numbers. Try checking in once or twice a month, which will give you enough time for measurable change. It might help to take a photo of yourself in the mirror on your check-in dates so you can see your progress.
4. Practice accountability
You're more likely to stay on track if you have someone you can tell about your goals and progress. A family member, friend, doctor, personal trainer, or dietitian can provide support. You can also find support in a weight loss group in your community or online. Here's a fun way to get fit and stay accountable: sign up for an event like a 5K with friends.
5. Choose an eating plan
For successful weight loss, you'll likely have to improve your diet, but there's no best way to eat. "Eating plans are like the colors of a rainbow," Dr. Dansinger says. "There's no one color for everyone, and there's no one eating plan for everyone." In general, you'll want to reduce the number of calories you eat because overeating can lead to weight gain or slow down weight loss. Other than that, select a plan that is appealing and can fit into your lifestyle. For example, if you eat meat, a vegetarian diet may not be realistic or something you can stick to in the long run. Instead, focus on eating less meat and more vegetables. If you need to lose a significant amount of weight or have a hard time eating well, talk to your doctor or a dietitian.
6. Aim for balance, not perfection
Not only is it OK to cheat a little, it's actually important to give yourself wiggle room in your diet. Commit to your diet 90% of the time, but allow yourself to splurge 10% of the time, Dr. Dansinger says. If you let yourself eat a cookie now and then, you'll be less likely to break down and eat 10 cookies at a random moment. Track your meals, snacks, and splurges in a food diary to help yourself stay balanced over time.
7. Schedule exercise
Exercise burns calories, improves metabolism, and lifts your mood. If you're serious about weight loss, you'll want to include exercise in your plan. Set a specific schedule that includes when you'll exercise and how long you'll exercise. It might help to make a standing appointment with someone. Plan to exercise with a friend, or sign up for a regular group fitness class.
8. Make fitness fun
Add some entertainment to your exercise so that your workout doubles as downtime. Create a workout playlist of your favorite songs, or plan to exercise at home while watching your favorite TV show.