Why you should book your eye exam today
The benefits of regular eye checks go far beyond upgrading your glasses.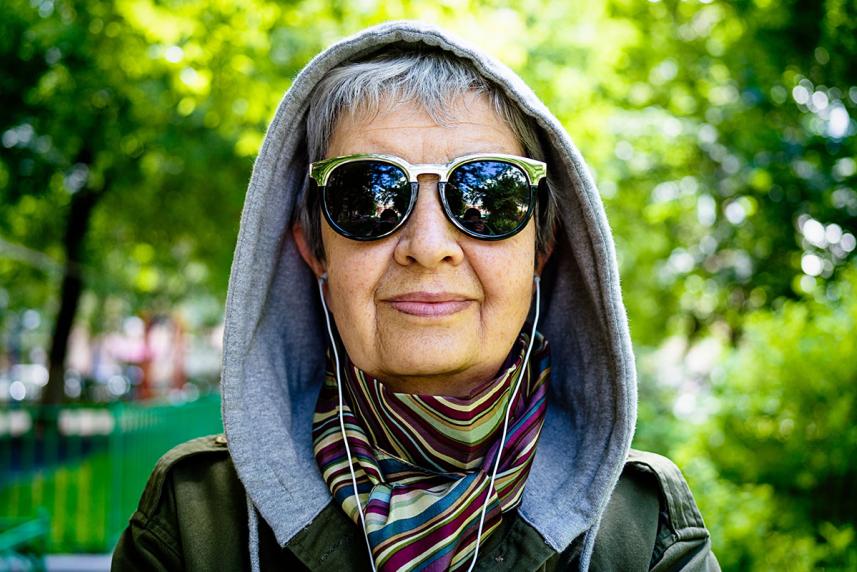 "The yearly eye exam is often overlooked and underappreciated,'' says Rajeev K. Raghu, O.D., of the Eye Center in Jackson, New Jersey. "People always say that they can see okay but they don't think about the internal part of the eye. When we do a yearly eye examination, it's much more than just glasses and vision," says Dr. Raghu.
Here's why regular eye exams are an important part of your care. 
Regular eye exams are essential for preventing vision loss
According to the Centers for Disease Control and Prevention, an estimated 50 percent of visual impairment and blindness can be prevented through early diagnosis and treatment. "During a comprehensive eye exam, we not only measure the visual acuity but also assess the health of the eyes," says Alisha L. Fleming, O.D., of the department of ophthalmology at the University of Pennsylvania. "Eye diseases can go undetected without a comprehensive exam, and some diseases have no symptoms at first. Early detection is imperative to preserve vision and prevent vision loss."
If you experience an emergency situation, such as signs of infection, injury, eye pain, sudden decreased vision, flashing lights, or floating spots, Dr. Fleming says that you should see your optometrist or ophthalmologist right away. And people with certain conditions should ask their doctor how often they should have their eyes checked. "Patients with diabetes, high blood pressure, and/or a family history of eye disease should talk with their eye care professional about how often their eyes should be examined," says Dr. Fleming.
Your eye doctor will also screen for serious health conditions
During your exam, the doctor considers many factors in addition to your vision. The doctor may dilate your eyes or do a laser retina scan. "We can check for systemic problems in your body, whether it be diabetic problems, hypertension, high cholesterol, MS, tumors, or aneurysms," says Dr. Raghu.
Your optometrist or ophthalmologist will look out for several serious eye conditions. "Especially as we get older, we're prone to getting cataracts," says Dr. Raghu. Cataracts are a clouding of your eye's lens that makes your vision hazy. Screening for macular degeneration, which is a deterioration of the part of the retina called the macula, is also very important; it's the number one cause of blindness for people over the age of 65, says Dr. Raghu. Your eye doctor will also check for glaucoma, which causes damage to the optic nerve and becomes more common as we get older.
"For a lot of these conditions you won't realize when they creep up on you, and if you wait too long to come in, it can be disastrous," says Dr. Raghu. But most eye diseases can be treated if found early. For example, surgery can alleviate cataracts, and eye drops can slow down glaucoma.
Eye exams help keep you on track for good health overall
"After a comprehensive eye exam, your eye care professional can tell you how often you should have your eyes checked in the future. It's important to follow the schedule your provider gives you, especially as you age. Your risk for eye disease increases as you get older," says Dr. Fleming. 
Your eye exam is a great time to check in with your doctor for year-round eye health tips. Dr. Raghu always reminds his patients to guard their eyes against the sun. "People should wear sunglasses more. They play a role not only in clarity of vision but also in protecting your retina," says Dr. Raghu. Also, people are sometimes tempted to take eye supplements when they don't actually need them, says Dr. Raghu. Unless your eye care professional specifically recommends supplements for you, he encourages everyone to eat a healthy diet to improve eye health.