Get answers to questions about your plan through the  
Ask IBX smart search tab on every ibxmedicare.com page. Here are the three most frequently asked questions we receive: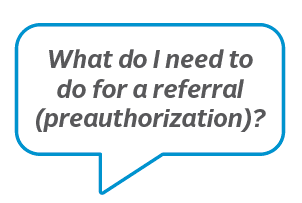 You can choose a primary care provider (PCP) in your plan's network to provide your covered services. As of January 1, 2018, we do not require referrals for network providers. For some specific covered services, your 
PCP will need approval in advance from our plan. See your Evidence of Coverage at ibxmedicare.com/EOC  for more information.
If you do not sign up for  a different plan or change to Original Medicare by December 7, you will automatically stay enrolled as a member of our plan for the next calendar year.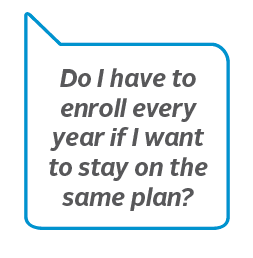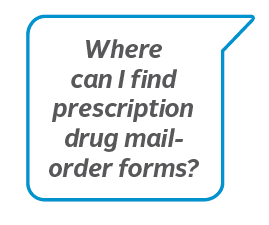 Call FutureScripts Secure® at 1-888-678-7015 (TTY/TDD: 711), seven days a week, 24 hours a day. If you use a mail-order pharmacy not in the plan's network, your prescription will not be covered. You'll usually receive a mail-order pharmacy order in no more than 14 days.