Healthier Holiday Mini Cheesecakes
These tasty, no-crust cheesecakes are great for holiday parties! They can be made low-fat, and you can make them regular- or mini-sized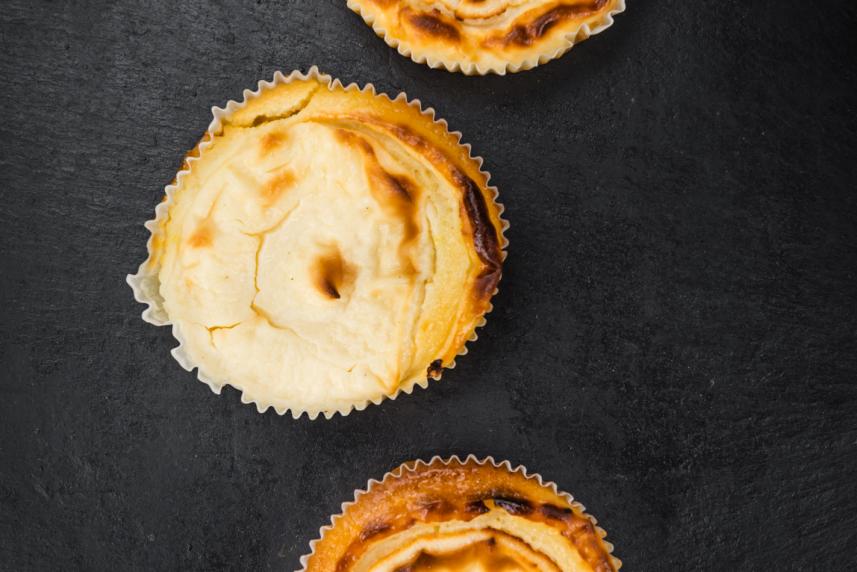 Directions
Let cream cheese soften to room temperature.
Preheat oven to 300°F.
Add sugar to cream cheese in medium bowl and cream with spatula until partially blended.
Add vanilla extract and eggs and blend with mixer until mixture is soft and fully blended.
Place muffin cups in muffin tin and pour cheesecake mixture into cups; fill about halfway.
Bake in oven for about 30 minutes, checking with toothpick to see if finished. (Toothpick may come out not entirely clean, slight residue may stick.)
Remove cheesecakes from tin and place on cooling rack. Refrigerate for 3 to 24 hours for best texture. Enjoy!
| | |
| --- | --- |
| Calories | 114 |
| Protein | 2 g |
| Carbs | 7 g |
| Sodium | 111 mg |
| Potassium | 43 mg |