Buckle Up Baby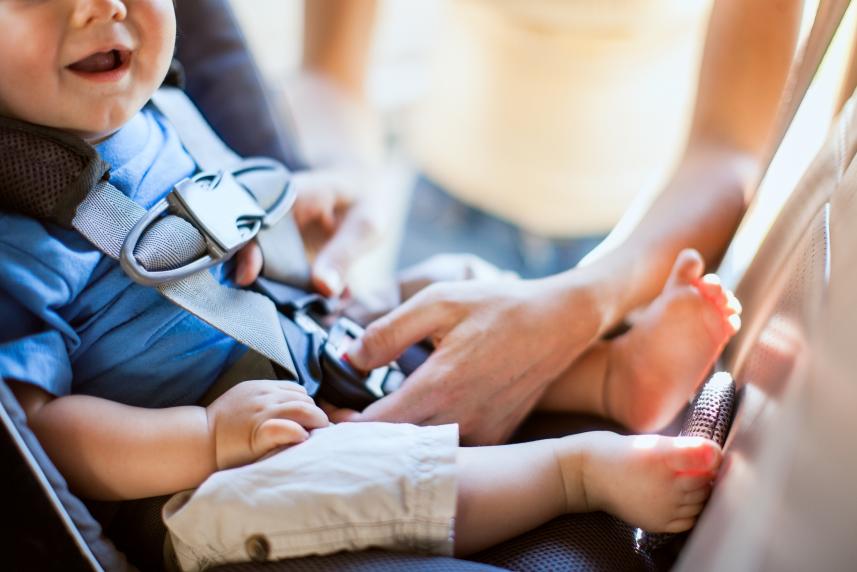 Before your baby finally makes his or her appearance, you'll want to have a few things in place, like creating a birth plan, which lists your preferences during childbirth and choosing a pediatrician for your baby. You'll also want to have some crucial tasks finished, like packing your hospital bag and safely installing a car seat.

Write down your birth plan
If you haven't talked to your provider about your birth plan, now is the time to start. Creating a birth plan in advance will help you make informed decisions during labor, such as who you want with you when you deliver, if you're going to film the birth, and what kind of care your baby will receive after delivery. Here are some ideas to get started.

Pick your pediatrician
Choosing a doctor for your baby is an important decision. A good pediatrician is more than someone to call when your baby has a fever. This provider will chart your child's development and answer your questions about your child's health.

Not sure where to start? Ask your family physician, obstetrician, family, friends, and colleagues for recommendations. After you collect a few names, call the office to set up an interview. Here are some questions to ask:
Are you accepting new patients?

What are your qualifications?

Do you have multiple locations?

What are your office hours?

Do you offer after-hours coverage when the office is closed?

Do you have a call-in hour or time for questions/concerns?
Use the Find a Doctor tool to search for a pediatrician in your area. You'll also get valuable information, like which health plans they take and whether they accept new patients.

Pack your hospital bag
Is your go-bag ready? Be sure to have your hospital essentials ready to go— and don't forget to bring seasonally-appropriate clothes for your baby!

Buckle up, baby!
Choosing the right car seat is important—and so is installing it correctly. Visit a local car seat check in the Philadelphia area or nationwide to get help or ensure that it's installed safely.

How to enroll your new baby on your health plan
Making sure that your new baby has health insurance is important. If you get your health coverage through your employer, please contact your employer about adding your newborn to your health insurance plan. If you purchased your health coverage individually, please call us at 1-844-BLUE-4ME (1-844-258-3463) (TTY: 711).

Before you leave the hospital
It is important that you see your OB provider four to six weeks after your baby's delivery or sooner if otherwise directed. It is probably best to have your appointment scheduled before you leave the hospital.

Yours in good health,
Baby BluePrints