Prescription Opioid Safety
Know the risks and how to protect yourself and your loved ones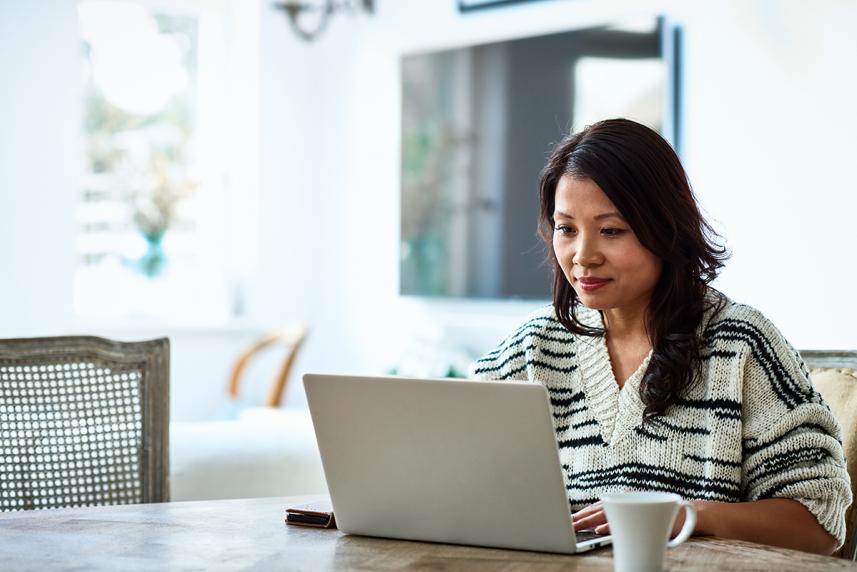 Prescription opioids can provide significant relief from moderate to severe pain when taken appropriately under a doctor's supervision. They do this by lowering the level of pain signals that get to the brain. While these medications can be an important part of managing pain, they also have some risks. When they are not used appropriately or they aren't monitored carefully, they can be dangerous.
Types of pain — Acute vs. chronic
Pain is a common problem, and everyone responds to it differently. Depending on the type of pain you experience, your doctor may prescribe different treatment options.
Know your options — Alternatives to opioids
Opioids are only one of the treatment options for managing pain. The following pain management options have fewer risks and side effects:
Over-the-counter pain relievers (such as acetaminophen, ibuprofen, and naproxen)
Physical therapy and exercise
Heat and cold therapy
Stretching exercises
Physical therapy
Occupational therapy
Acupuncture
Massage
Know the risks and side effects
If you're prescribed opioids for pain, talk to your doctor about the benefits, risks, side effects, and alternatives. It's important to work with your doctor to ensure you get the safest, most effective care possible.
Work with your doctor to create a plan to manage your pain effectively.
Always follow your doctor's directions.
Avoid taking opioids with alcohol or medications that can cause drowsiness.
Help prevent opioid misuse and abuse
We all need to do our part to understand the dangers of prescription opioids. Some of the most important steps you can take to help protect yourself and your loved ones from opioid misuse include:
Never sell or share prescription opioids
Never use another person's prescription opioids
Always store prescription opioids out of reach of children, family, friends, and visitors, such as in a locked cabinet
Safely dispose of unused prescription opioids:

Ask your pharmacist about safe drug-disposal options in your area.
Find your community drug take-back program or your pharmacy mail-back program.
Refer to fda.gov/consumers/consumer-updates/where-and-how-dispose-unused-medicines.
Learn more about the risks of opioid abuse and overdose, visit cdc.gov/drugoverdose.
Acute pain
Usually starts suddenly and has a known cause, such as injury or surgery. Acute pain will get better as your body heals.
For acute pain, opioids are usually taken for a short period of time (about three to seven days or less).
Chronic pain
Pain that remains after the typical healing time is over. It can last weeks, months, or longer. Chronic pain can be complex and requires a customized treatment plan based on your unique needs.
You may be prescribed opioids to treat chronic pain, but you and your doctor should consider potential risks and side effects.
Independence Blue Cross offers products through its subsidiaries Independence Hospital Indemnity
Plan, Keystone Health Plan East and QCC Insurance Company, and with Highmark Blue Shield —
independent licensees of the Blue Cross and Blue Shield Association
Sources:
Opioid Use and Safety, Pennsylvania Department of Health. health.pa.gov/topics/Documents/ Programs/PDMP/PADOH _ Opioid _ Use _ and _ Safety _ Flyer.pdf. PDF download.
Prescription Opioids: What You Need to Know, Centers for Medicare and Medicaid Services. cdc.gov/opioids/patients/pdf/Rx-Opioids-What-You-Need-to-Know.pdf. PDF download.