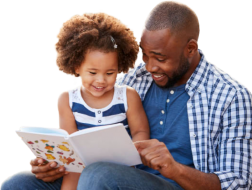 Visit the Keystone HMO CHIP Website
Keystone HMO CHIP is a state- and federally-funded health insurance program that provides health insurance coverage to all children who meet eligibility guidelines and are residents of Bucks, Chester, Delaware, Montgomery, and Philadelphia counties.
No family makes too much for a child to enroll in a Keystone HMO CHIP product! Family size and household income will determine if a child is eligible for free, low-cost, or full-cost Keystone HMO CHIP insurance.