Mindful Moments
Stress-reducing tactics, exercises in mindfulness, and emotional health resources designed to boost well-being.
Living Mindfully: Top Tips and Tools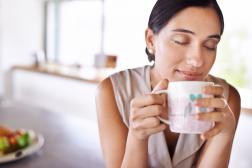 Start making positive changes now
Whether you want to manage stress or sleep better, the Achieve Well-being tools can help you reach your health goals. Start building a personalized plan at ibxpress.com.