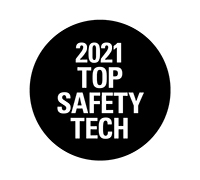 THE PROBLEM I frequently forget to turn things off. 
Simplified Smart plugs
Remotely control and schedule almost anything that plugs into a wall
— while avoiding any electrical hazards — with a few swipes of your smartphone.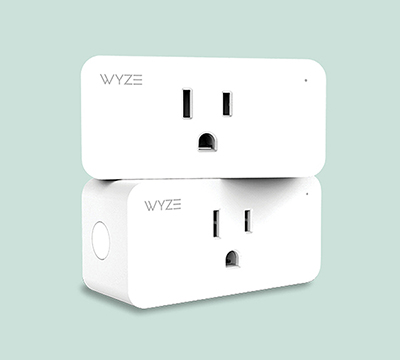 Try it
The Wyze Plug($14.99 for a two-pack; wyze.com).
THE PROBLEM I'm concerned about home safety. 
Simplified Video doorbells
You can even use your smartphone with a video feed to monitor your home when away.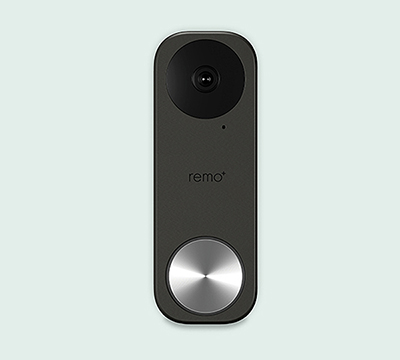 Try it
The RemoBell S with motion detection and wide-angle viewing ($99; remoplus.com),
or the Ring Video Doorbell Pro to see, hear, and speak to people
at your door from your phone or tablet ($249.99; ring.com).
THE PROBLEM I often miss doses.
Simplified Pill reminders
The older you get, the more likely you are to take multiple medications — and it's critical to stay on track.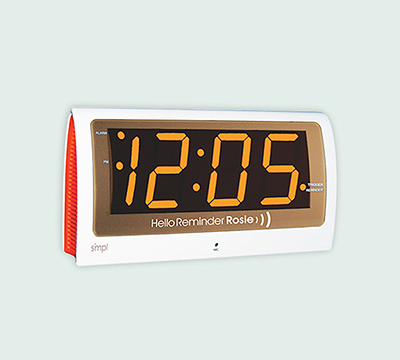 Try it
Reminder Rosie can be programmed in your voice or a loved one's ($109.99; smpltec.com). Another solid option:
Set an alarm. Use your phone or tablet to remember your medicine. It's a free and effective strategy that uses tools you may already have.
THE PROBLEM I'm worried I might trip and fall over something in the middle of the night. 
Simplified Motion sensors
A smart sensor by your bed, in the hallway, and in other areas of your
home can light your way and prevent a dangerous fall at night. 
Try it
AMIR Motion Sensor Light ($15.99 for a pack of three; amirtec.com).